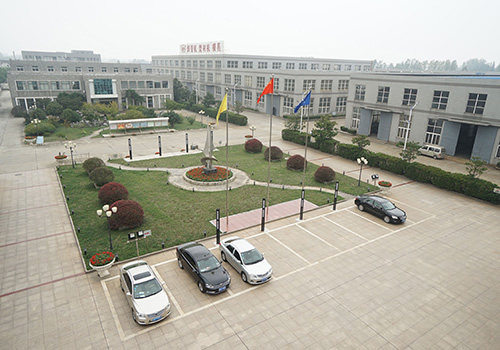 Wuxi TBS Science&Technology Co.,Ltd
was established in 1971. TBS Company is located in Jiangsu province, China.Now we have two manufacturing plants: one in Yangzhou, which specializes in tube mill line,this plant covering area of 86700 sq.m,another one in Wuxi,which focus on cut to leng and slitting line.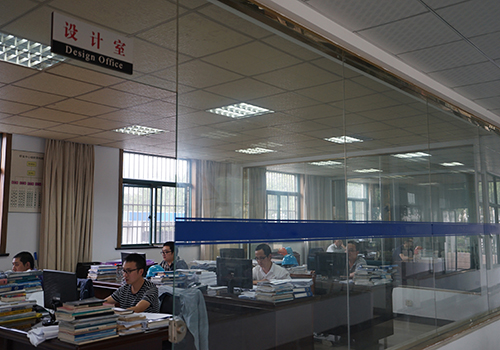 Throughout 40 years continuous team efforts the total fixed asserts of TBS reach 30Million USD and registrated capital is 5 Million USD with annual sales of 40 Million USD. TBS company own 250 sets of fabricating machinery used in our workshop for ensuring running precision and stability of our own equipment.Our products have passed ISO90001:2015 Quality managing-system cerfification and CE security system authentication.
In the earlier of 20 years we focus on the designing and manufacturing of roller mould tooling, electrical auto control mainly contribute to some national contruction project. Since 1990 we started to produce small duty ERW High Precision Tube Mill based on China domestic market demands. In 2012 our company established R&D Center for Jiangsu precision CNC roller mould forming mechnical Engineering.Considering demands from tube and pipe making producer,we builded another plant in wuxi since the year of 2000 that mainly produce cut to length and slitting line so as to offer complete turnkey solution from customized steel coil process to customer final products.
Thanks to the recent 20 years rapid growth of China Industry and civil Infrastucture TBS company have been one of leading manufacturer mainly specilized in
ERW Tube and Pipe Mill line ,Steel Coil Slitting Line
,
Cut To Length Line
that used for fabricating from steel coil processed to finished tube and required size of steel products.